Thank You All For Caseys Turkey Bowl XV
November 23, 2021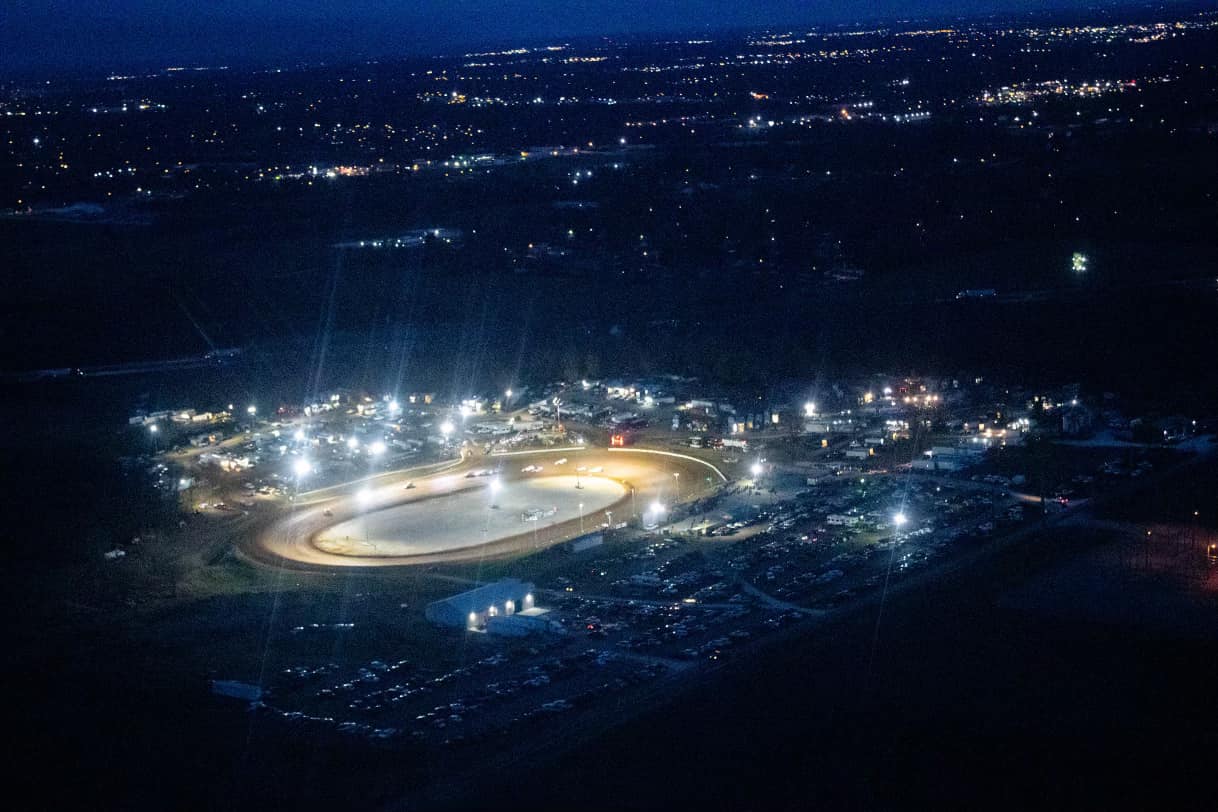 Springfield Raceway would like to THANK EVERYONE THAT ATTENDED CASEYS TURKEY BOWL XV…&
AS WELL A THANK YOU TO EVERYONE THAT WATCHED at home on https://springfieldraceway.tv/
To Every Driver, Crew Member, Race Fan, Sponsor & to all that helped at the track to put the Turkey Bowl XV on, I THANK YOU ALL!
CONGRATULATIONS TO ALL Casey's Turkey Bowl XV WINNERS!
I know Turkey Bowl is not a Crown Jewel Event that pays $50,000 to Win at a nice fancy facility, but 15 years of hard work & determination has turned a grass roots event into a jewel known as Jerry's Jewel of local weekly racers that enjoy one last race with friends, commodore & family's as the Holidays near…
Again I THANK YOU ALL!
See you next season
TURKEY BOWL XVI
November 18 & 19 2022
Be here
Happy Holidays
Jerry Hoffman