Springfield Raceway, Greenlawn Funeral Homes ready for UMP Summer Nationals this Thursday
July 19, 2021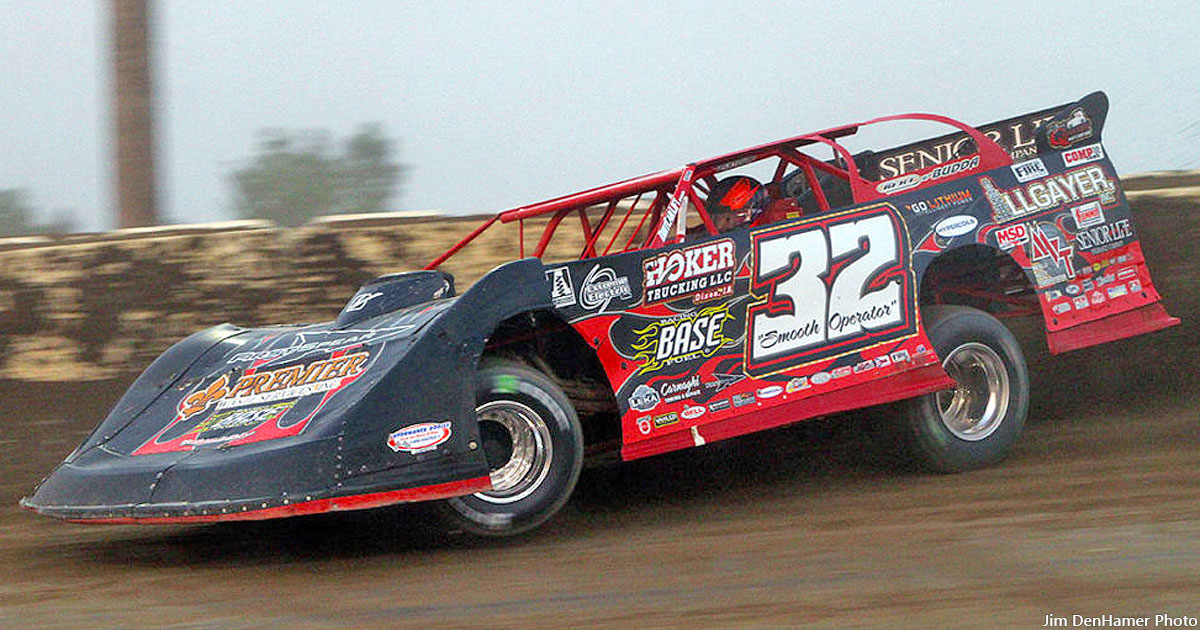 The quick quarter of the Springfield Raceway is proud to announce that Greenlawn Funeral Homes will serve as the title sponsor of the UMP Summer Nationals Hell Tour event this Thursday, July 21.
After an outstanding event last season, Frank Heckenast Jr. came from deep in the field to take charge and held off a fast-moving Mason Oberkramer for the win before a capacity crowd as the Hell Tour made the farthest stop heading west.
The event last season drew 27 UMP Super Late Models, 27 USRA B-Mods and 27 Midwest Modz.
This season the USRA B-Mods will be competing for $700 to win while starting the feature will pay $100. There will be a $30 entry fee as Summit USRA Weekly Racing Series track, regional and national points will be awarded.
The popular Midwest Modz class will see the A and B classes running in a non-points event which will pay $250 to win and $75 to start in both classes.
Don't miss this very special event that only comes once a year.
Greenlawn Funeral Homes Director and President Jake Diemer was all excited about the Hell Tour coming to his hometown and wasted no time in stepping up to help sponsor the event.
Diemer, a former racer, started his career in Mini-Stocks and quickly moved up to Late Model tacing and was always in contention for the win with several victories under his belt. He also competed in asphalt racing at Springfield running with the likes of Larry Phillips, Mark Martin, Rusty Wallace and others before competing every weekend on the area's dirt tracks.
Greenlawn Funeral Homes will be giving away two (2) tickets to the Cody Johnson concert at the Springfield Raceway on August 21. For more information on the Cody Johnson concert, check out friendlysky.com.