Banquet this Saturday
January 28, 2021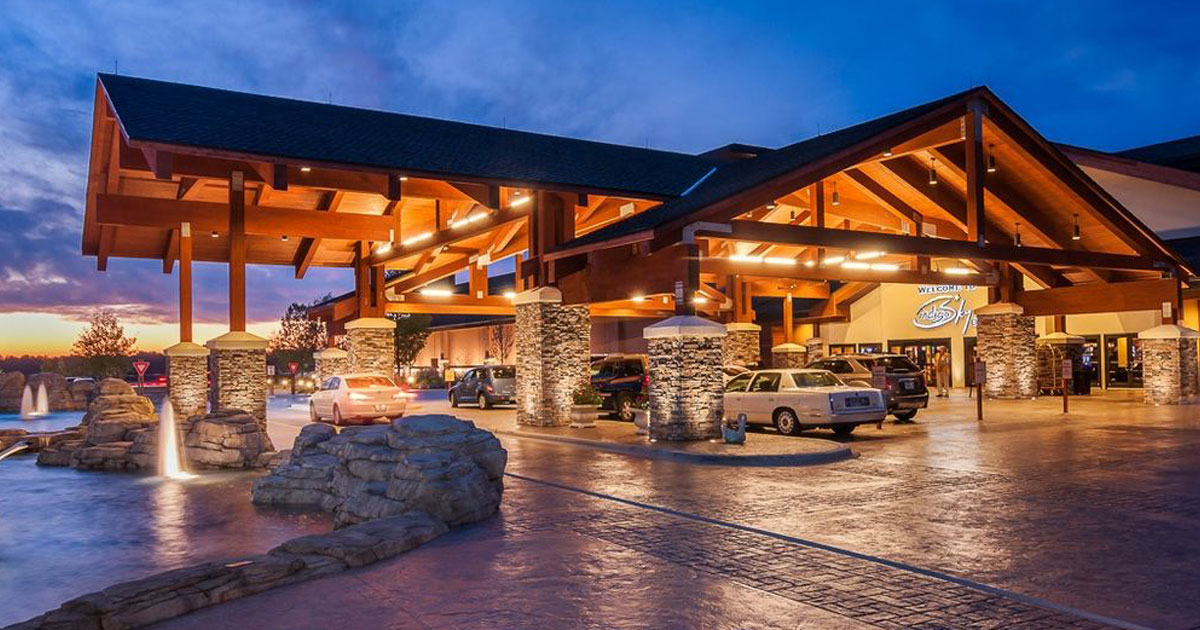 The Springfield Raceway awards banquet is this Saturday, January 30, at the Indigo Sky Casino.
Due to the China virus, the Casino has put some restrictions on capacity limits . We are at full capacity and the casino will not allow anybody else to enter the ball room other than the ones that have already sent an RSVP.
The casino is requiring us to wear a mask when you are in the food line or in the bar line. When you are seated at your table or you come to the podium for recognition you do not have to wear a mask . We will be giving a prize to the one wearing the cutest mask.
If you think you sent an RSVP but don't remember, message the Springfield Raceway Facebook page to check. Again no one extra will be let in.
The glass doors that go to the ball room hallway will open at 4:45. The bar in the ball room will be open and dinner will begin at 5:30. Tables will set with six to a table. Some tables will have names on them to keep the larger groups together.