Transponders for sale at Saturday's banquet
January 28, 2021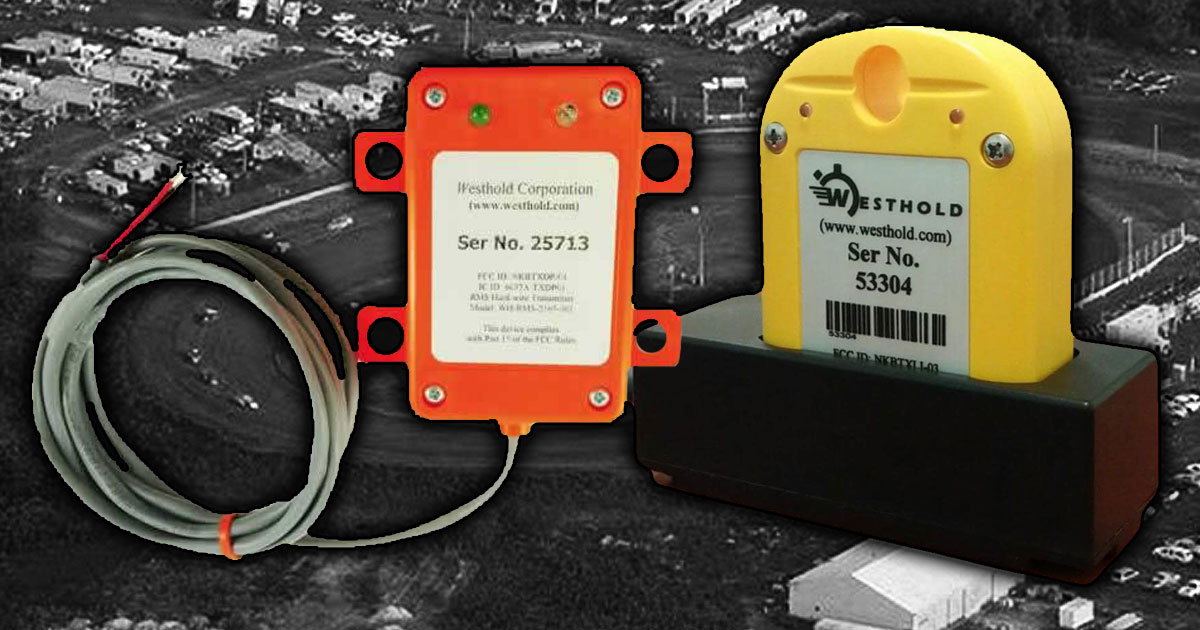 Springfield Raceway will be adding a Westhold timing & scoring system for the 2021 racing season. Transponders will be for sale at the banquet this Saturday. The price is $200 for the Westhold tansponder plus pouch and charger or $180 for just the transponder. If you cannot make it to the banquet, contact us to place your order.
Springfield Raceway owner Jerry Hoffman stated that it is "time to keep up with the times and add transponders."
Springfield Raceway is probably the raciest track around and most times the multi-grooved quarter-mile clay oval can create a photo finish.
The Springfield Raceway has purchased all the necessary equipment along with a 10-position live LED scoreboard that will link with live timing apps and directly to MyRacePass. The Westhold system is the same as other tracks in the region. These Westhold transponders should last you your racing career.
Drivers must provide their own Westhold transponders when racing at Springfield Raceway.
Transponders can be purchased from Scott Robbins, Sales Rep for the Westhold Corp. He can be reached via phone or text at 408-515-1419 or email scott@westhold.com.
Transponder with Pouch/Charger = $220 + freight
Hard-Wired Transponder = $188 + freight
Transponders will be available for sale at the track.
Springfield Raceway wants all drivers to buy and own their own transponder. Transponders will as well be for rent at the track for $20 a night. Thank you to all race teams fand fans that support the Springfield Raceway. Looking forward to another great racing season at Springfield Raceway.