Racing continues June 6 at Springfield
June 2, 2020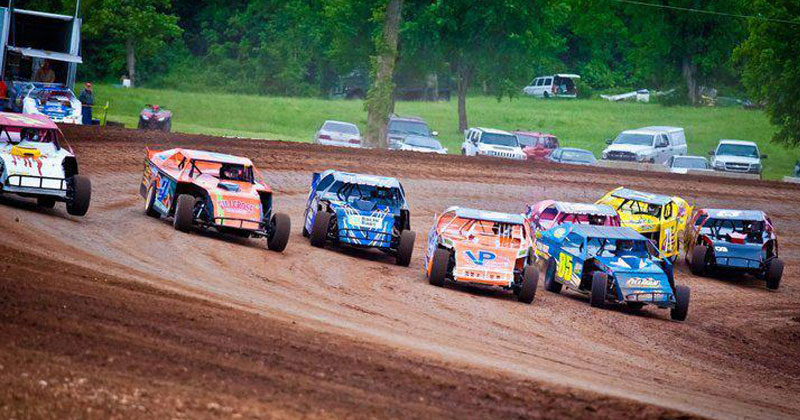 Springfield Raceway will continue Weekly Racing this Saturday, June 6.
We will continue to ask Race Fans to practice Social distancing.If you are Family or you road to the track together then you may set togather. We will have Lucas Oil hand sanatizer available or you may bring your own .If you want to wear a mask wear one if not do not.
If you feel sick please stay at home.
All classes will be racing.
Pit Gate opens at 4:00
Grandstands opens at 5:30
Hot laps at 6:00
Racing at 7:00
See you at the Races...