Test 'n' Tune sessions planned
March 18, 2020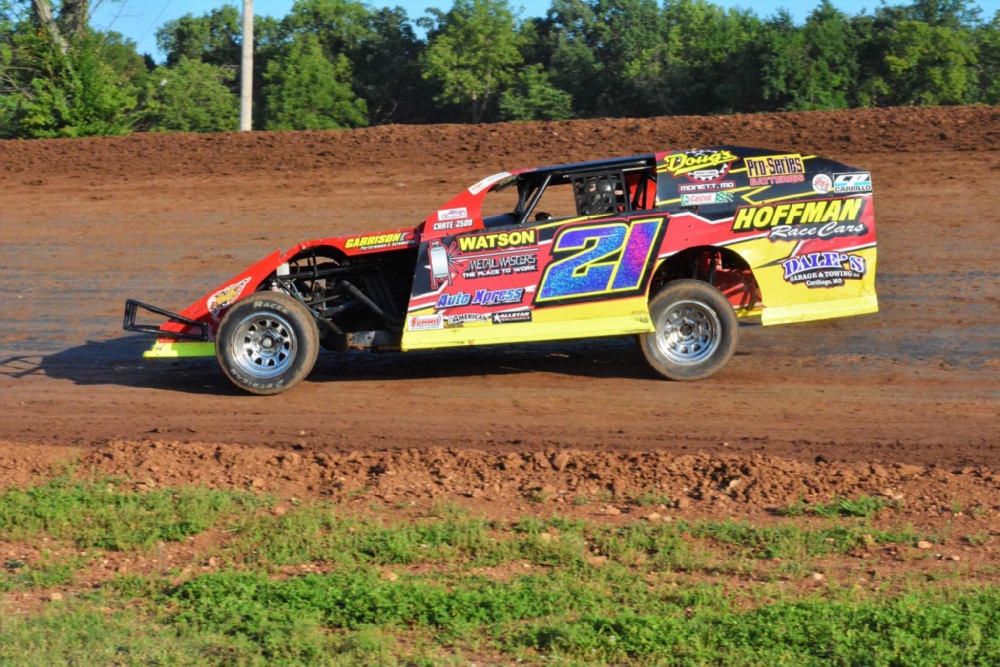 Update March 23, 2020: This event has been canceled.
We will be having some test & tunes as we are all dealing with the problems across the world. With the calls & messaging about some test 'n' tune sessions, Springfield Raceway is offering March 28 with two entirely different sessions. The track will be graded, watered and prepped as race conditions.
There will be insurance as a regular night. There will as well be EMSS and fire safety crew. This is first come to register. Call (417) 863-0097 or leave a message on the track's Facebook page.
The first session will be from 12:00-2:30 p.m. and the second session from 3:30-6:00 p.m. Each session will be limited to 20 cars including car, driver and one crew member. The price is $150 per car.
When the first session is over they will leave the pits and, when they are gone, the next 20 cars can enter the pits.
The grandstands will be closed.
The track is open for single-car sessions. If groups of two, three or four would like to rent the track together, call for pricing. The track is available weekdays as well.