Schrader returning to Springfield
June 28, 2019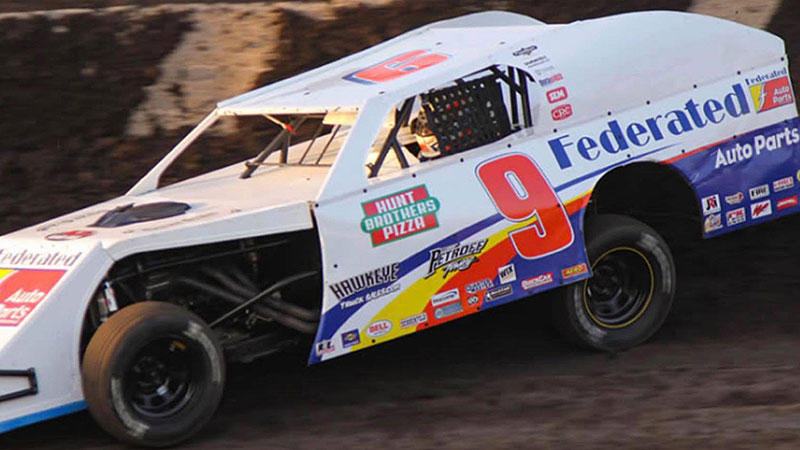 Kenny Schrader will make another return to the Springfield Raceway this Saturday with his Federated Auto Parts IMCA Modified.
If you ask Schrader why he makes the trip from St. Louis to race at Springfield Raceway on a Badboy Mowers IMCA weekly show he will tell you "because he likes it."
Schrader is an American professional racing driver. He currently races on local dirt and asphalt tracks around the country while driving part-time in the ARCA Racing Series, as well as at Eldora Speedway in the Camping World Truck Series. He raced in the NASCAR Cup Series from 1981 to 2013.