POWRi Lucas Oil WAR Sprint League invades Springfield April 13
April 10, 2019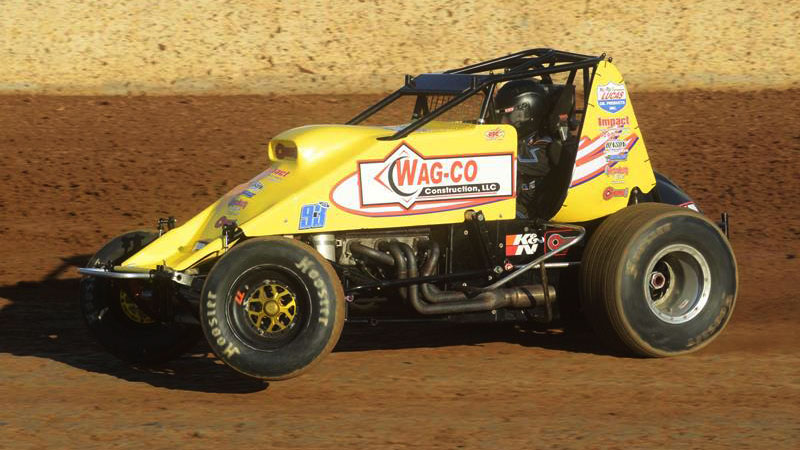 Update 4/12/2019: this event has been cancecled due to weather. Keep watching for a possible reschedule date.
The 2019 POWRi Lucas Oil WAR Sprint League season opener takes place at the Springfield Raceway on Saturday, April 13.
A staple on the schedule since 2013, Springfield has previously contested 10 WAR Sprint League races over the past six years.
Korey Weyant (Aug. 2016 and July 2017) and Casey Shuman (Oct. 2013 and Aug. 2015) are the only two-time WAR winners at Springfield, while Wesley Smith is the most recent victor, scoring his first-ever WAR wn last April at the Missouri quarter-mile.
For further information, visit www.powri.com online, like POWRi Lucas Oil WAR Sprints on Facebook and follow @WARSprints on Twitter and Instagram.