Lil Buck 31 coming October 28
October 20, 2017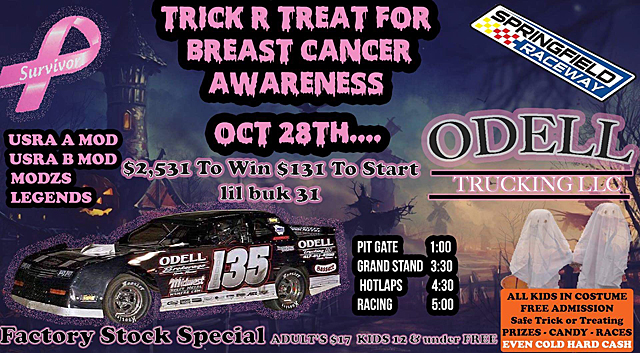 According to the American Cancer Society Cancer Facts & Figures 2017, an estimated 252,710 women in the United States will be diagnosed with breast cancer and an estimated 40,610 will die from the disease this year.
In Florida 18,170 women will be diagnosed this year and 2,910 will die from the disease. Breast cancer is the second leading cause of cancer death in women, and it is the most common cancer diagnosed in women other than skin cancer.
The American Cancer Society estimates that in 2017, about 2,470 new cases of invasive breast cancer will be diagnosed in men. About 460 men will die from breast cancer.
After reading those facts & then you think about it you realize how not only breast cancer but any kind of cancer can affect each one of our lives so suddenly.Scars & financial burden are not only left mentally but physically that can trouble one or a entire family.Myself I would not understand about the effects of breast cancer on one or their family until a very close Friend of mine was diagnosed with breast cancer a few years back at a young age of just 34.Today my Friend is a survivor living cancer free after surgery. Springfield Raceway will be having a event try to raise some money to donate to a local lady to help a little with some finances during troubled times.Girls be sure & get those Mammograms regularly.....
Jim & Vicki O'dell the owners of O'dell Trucking located in Neosho , Missouri will be the title sponsor of the lil buk 31 Factory Stock trick or treat for breast cancer event on October 28th. Local Businesses will have booths handing out candy for the kids along with Prizes, Cup Cakes, and Money! So bring the Kids Out For A Safe Trick Or Treat Night. Breast Cancer Foundation of the Ozarks will be on hand handing out Awareness handouts. There will be a 50/50 raffle and donation- that will be going to a local family that diagnosed with Breast Cancer.
A Mods, B Mods, Midwest Modzs , Legends, Pure Stocks & Factory Stocks will be the classes racing on this night.
October 28 .... lil buk 31 Trick or Treat for Breast Cancer night at the Races presented by Odell Trucking $2531 to win Factory Stocks $131 to start at the Springfield Raceway!!!
FACTORY STOCK RULES...$70 entry fee plus pit pass
BASICALLY TRACK FACTORY STOCK RULES..same as big buck at Wheatland...bring your RULES that you have ran at your track all year..
3000 pounds min. Weight
Steel Motors
Motor Set back #1 plug even with or in front of upper balljoint
Bert & Brinn must have # 40 in front of firewall...
NO torque absorbing devices ( Reese bars, pull bars torque arms )
Grandstands Adults $17.00 Kids & under FREE
Pit Pass $35.00
Pit Gate open 1:00
Grandstands 3:30
Hotlaps 4:30
Racing around 5:00