Performance Bodies continues their lap 4 tribute to Mike Clark
November 17, 2023

Performance Bodies continues their lap 4 tribute to Mike Clark with a $400 gift certificate to the driver that leads lap 4 in the Modified TURKEY BOWL XVII Main …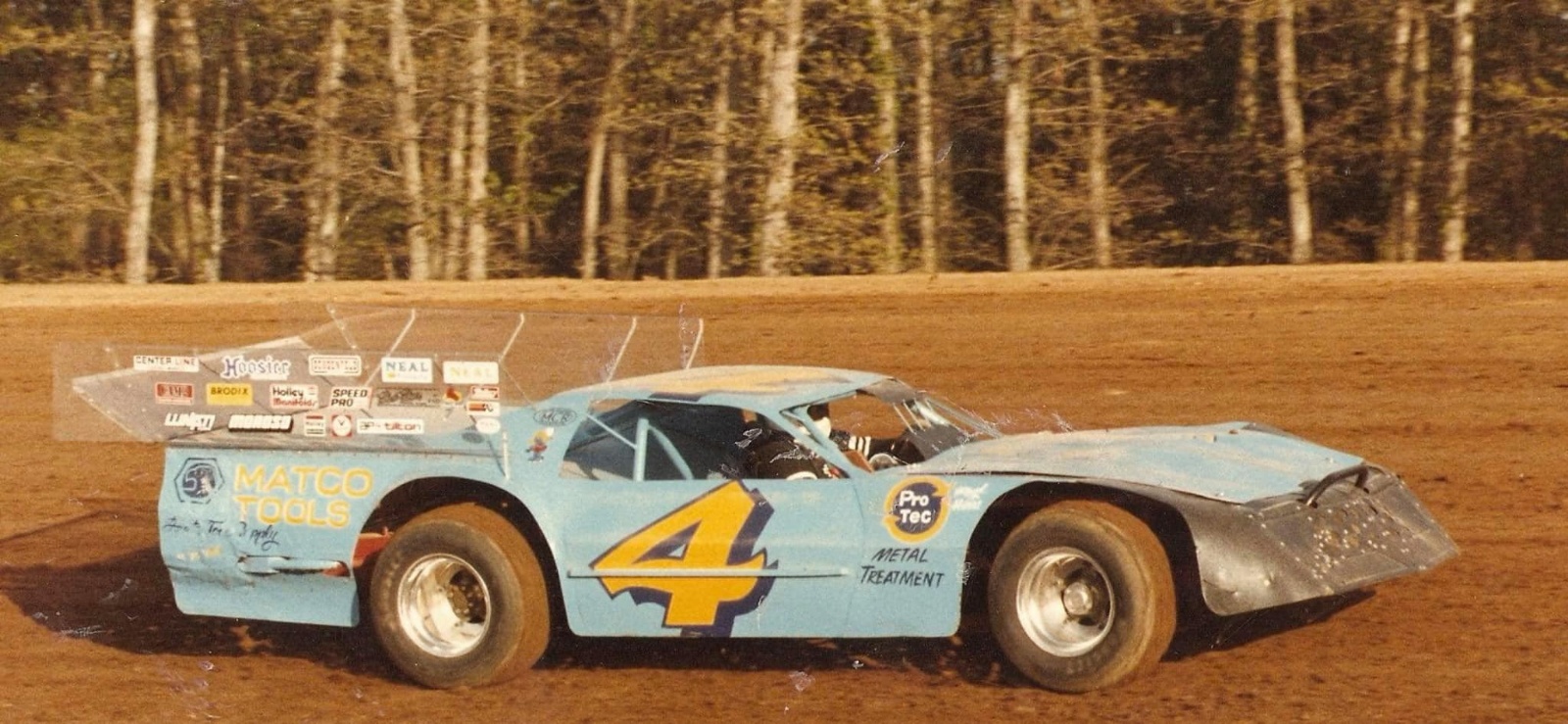 A photo of Mike Clark's # 4 he raced throughout the Midwest back in the 70's & 80's....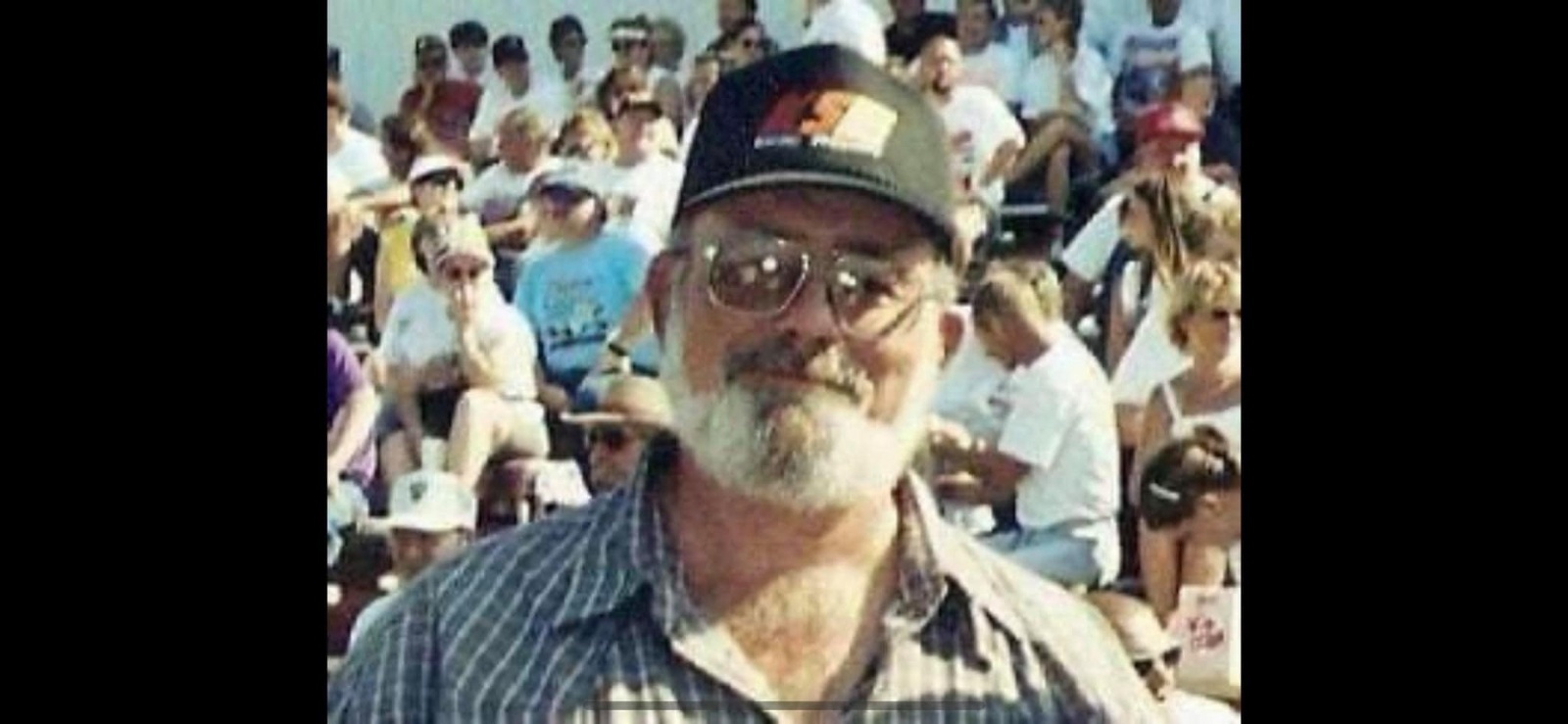 Busch Light Turkey Bowl XVII Larry Phillips Memorial presented by Home Pro Pools tribute to Mike Clark has a little more added meaning in Lap 4. Cedar Falls, Iowa based Performance Bodies adds $400 to the leader of Lap 4 in the Modified Main Event in memory of Mike Clark. There are a big list of us Drivers that owe Mike a big Thank You because if it wasn't for him we couldn't of raced the way we did.Back in the day when Mike raced he always displayed the #4 on the side of his Dirt Car as he raced throughout the Midwest. Mike decided to park his Dirt Car in the 80's & purchase the modified chassis company know as Dirt Works Race Cars .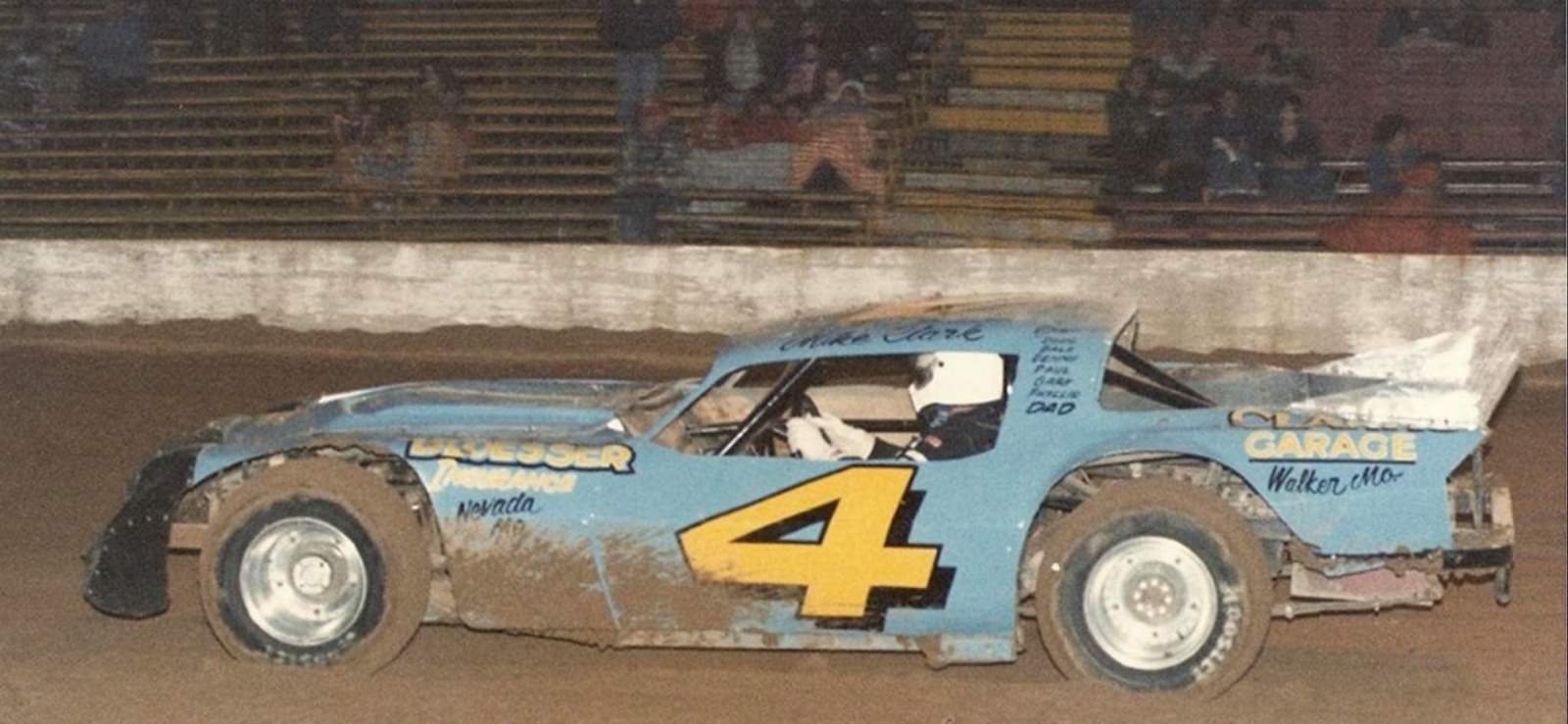 Mike & his crew drove the Modified Company to be the largest in the country building 200 plus Modifieds a year.DirtWorks RaceCars wasn't only the largest but was probably the fastest car on the the market & everywhere you looked all over the country you would see a Dirt Works Modified in victory lane. Scott Braun the owner of Performance says " Basically our 2 companies grew up togather , Dirt Works Race Cars helped us grow our business to be what it is today, not only am I thankful for the big orders placed by Dirt Works but for the friendship Mike & had through the years….