Dave Poskes Performance Parts Continues the Official Yellow Flag Sponsor at Springfield Raceway for Busch Light Turkey Bowl XVII
November 14, 2023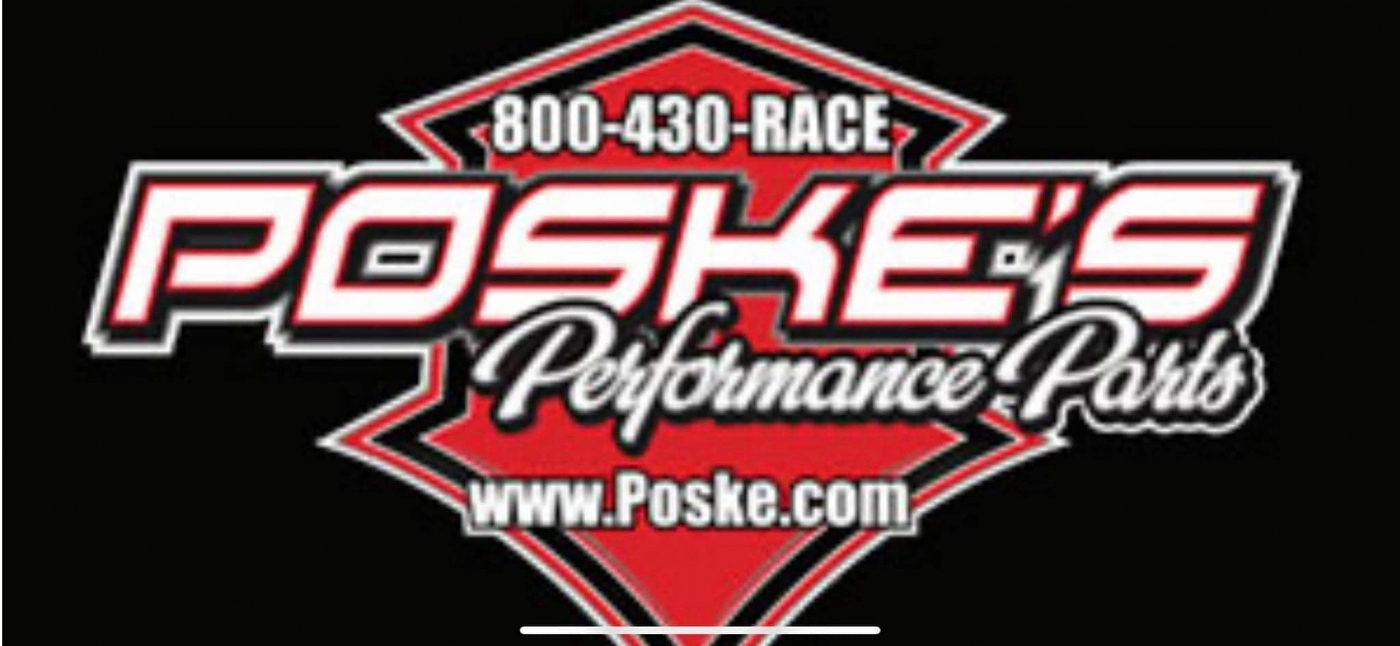 DAVE POSKES PERFORMANCE PARTS FROM Parkersburg West Virginia continues the Official Yellow Flag Sponsor at Springfield Raceway for Busch Light Turkey Bowl XVII Larry Phillips Memorial presented by Home Pro Pools.
Dave Poskes Performance Parts will be giving 7 ,$100 gift certificate that can be redeemed at their headquarters …
1 Driver per class will receive a certificate that gets his stuff scuffed up in a Yellow flag altercation.
Serving the dirt racing family since 1978…
Well over 100 years of combined sales experience ….
Home of Octane Race Products.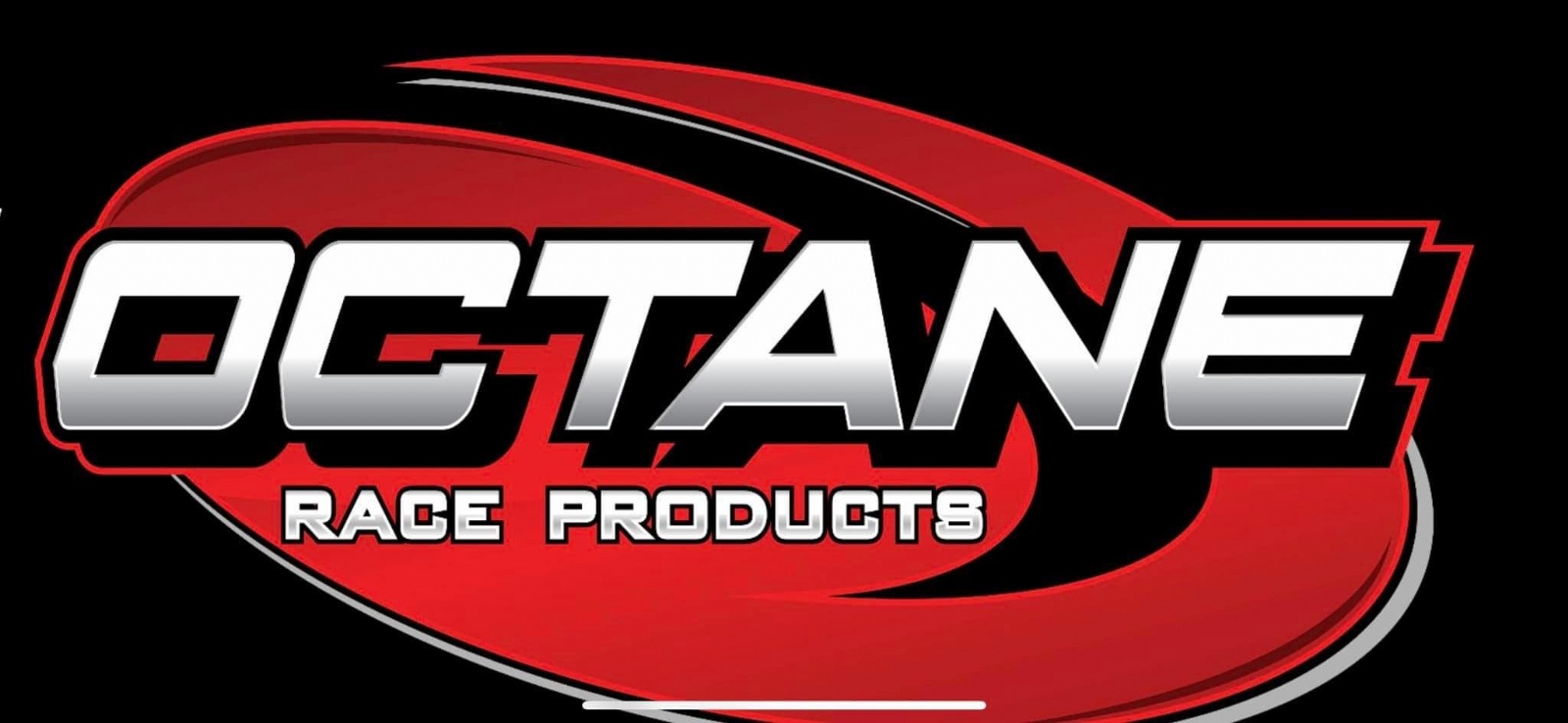 ANYTHING FOR YOUR DIRT CAR CALL DAVE POSKES PERFORMANCE at 1-800-430-RACE
Or check Poskes out on the web @ www.poske.com #poskesperformanceparts
Busch Light Turkey Bowl XVII Larry Phillips Memorial presented by http://homepropools.com
NOVEMBER 16 17 18