DIRTcar Summer Nationals returns to Springfield Raceway June 27
April 28, 2023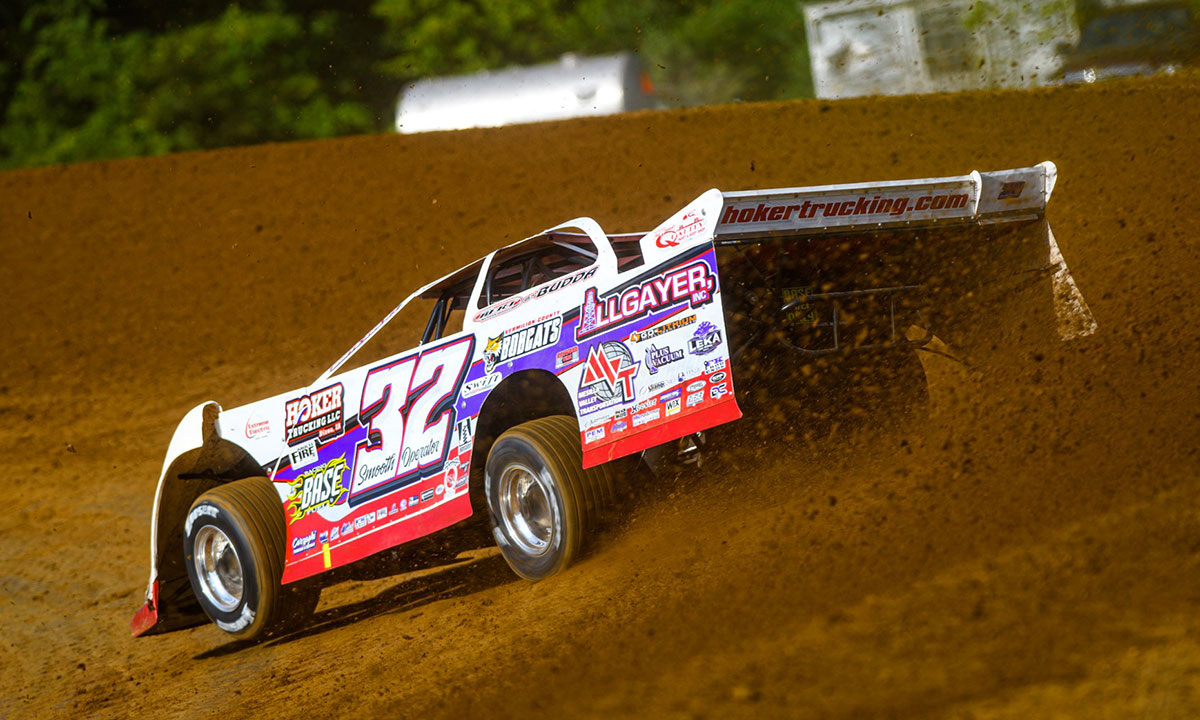 For its 38th consecutive campaign, the DIRTcar Summer Nationals returns to its familiar five-week format, spread out over a one-month period in June and July 2023.
The Late Models will contest 29 races over 33 days, concluding the season July 28-29.
The Greenlawn Funeral DIRTcar Summer Nationals invades the Springfield Raceway in Springfield, Mo., on Tuesday, June 27, for a $5,000-to-win contest. MW Modz and B Mods will also be in action.
It's a schedule arrangement not seen since 2019, and one that series director Sam Driggers has tailored himself with both drivers and fans interest in mind.
"The DIRTcar Summer Nationals has grown into one of the most iconic spectacles in motorsports over the past four decades," Driggers said. "It's a layout that recalls the traditional Hell Tour format our fans are used to seeing, and one that our teams will be pleased to race again."
The progressive points fund scale, seen in the past two seasons, again outlines the payout for Late Model championship chasers at season's end. Starting with a $25,000-to-win minimum, every race completed after 25th race will tack an additional $2,000 onto the champion's check, creating a possible $33,000 payout to accompany the 2023 series crown.
Cash bonuses for the top-10 in Late Model points will also be distributed at the end of each week, as well as a tow money bonus for drivers with perfect attendance through every 500 miles traveled from track-to-track. At the end of each week, the top-10 will be awarded points fund checks of $10,000 for first place, $5,000 for second, and down to $500 for the tenth-place driver.